Last month, CGU & Crypto University held the first Web3 Hackathon in Zambia at AfricaWorks. This three-day event brought together participants from different backgrounds and expertise to collaborate and develop innovative solutions to real-world challenges.
On Day One, participants were grouped into teams based on their skills and interests and were assigned different industries across healthcare, education, sustainability, or finance. and tasked with developing a web3 project in the categories of NFT, Content Creation, or Trading.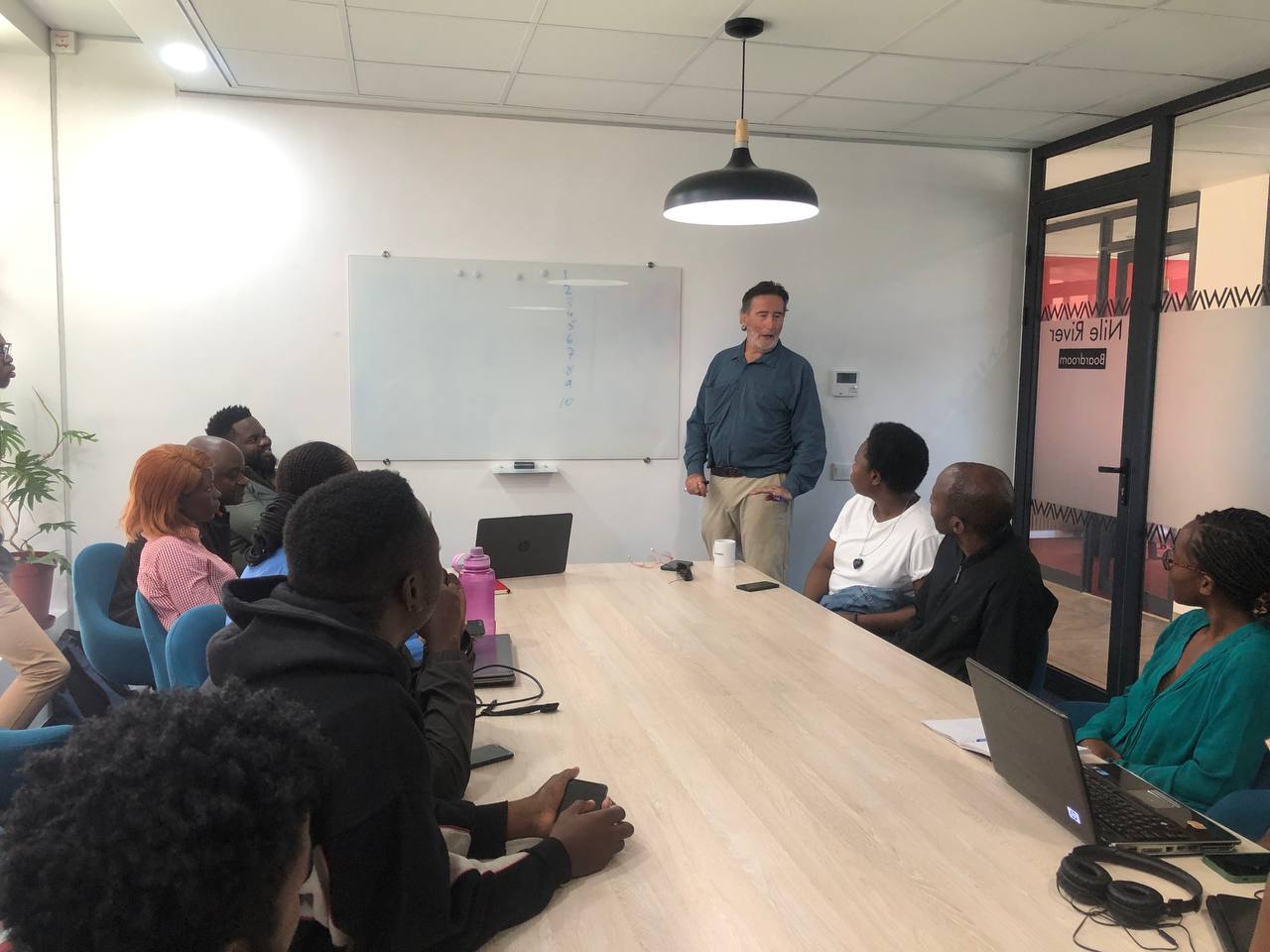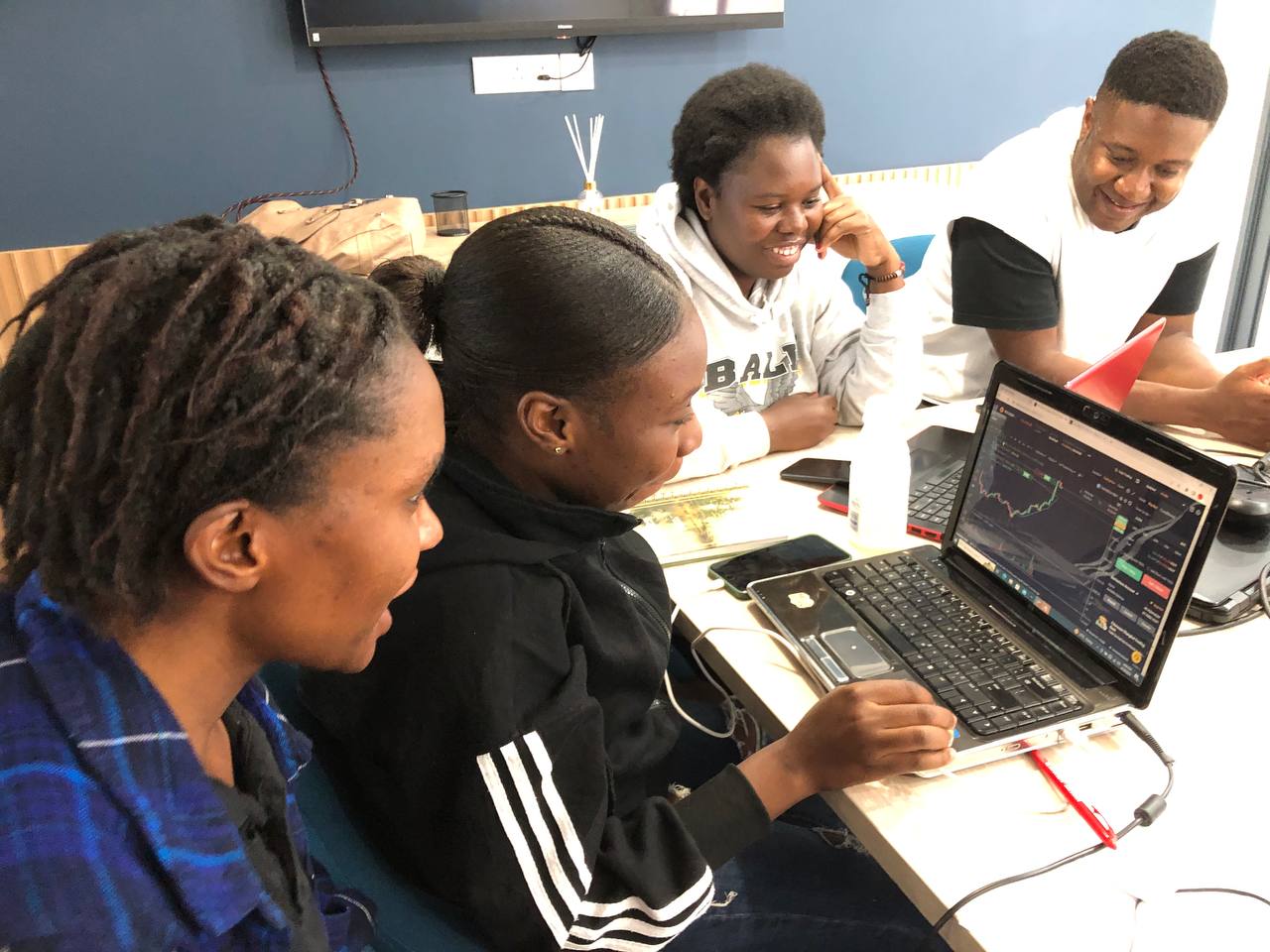 On Day 2, the teams worked tirelessly, utilizing their creativity, technical skills, and teamwork to bring their concepts to life. Mentors and experts were available throughout the day to provide guidance and support to the teams as they progressed with their projects.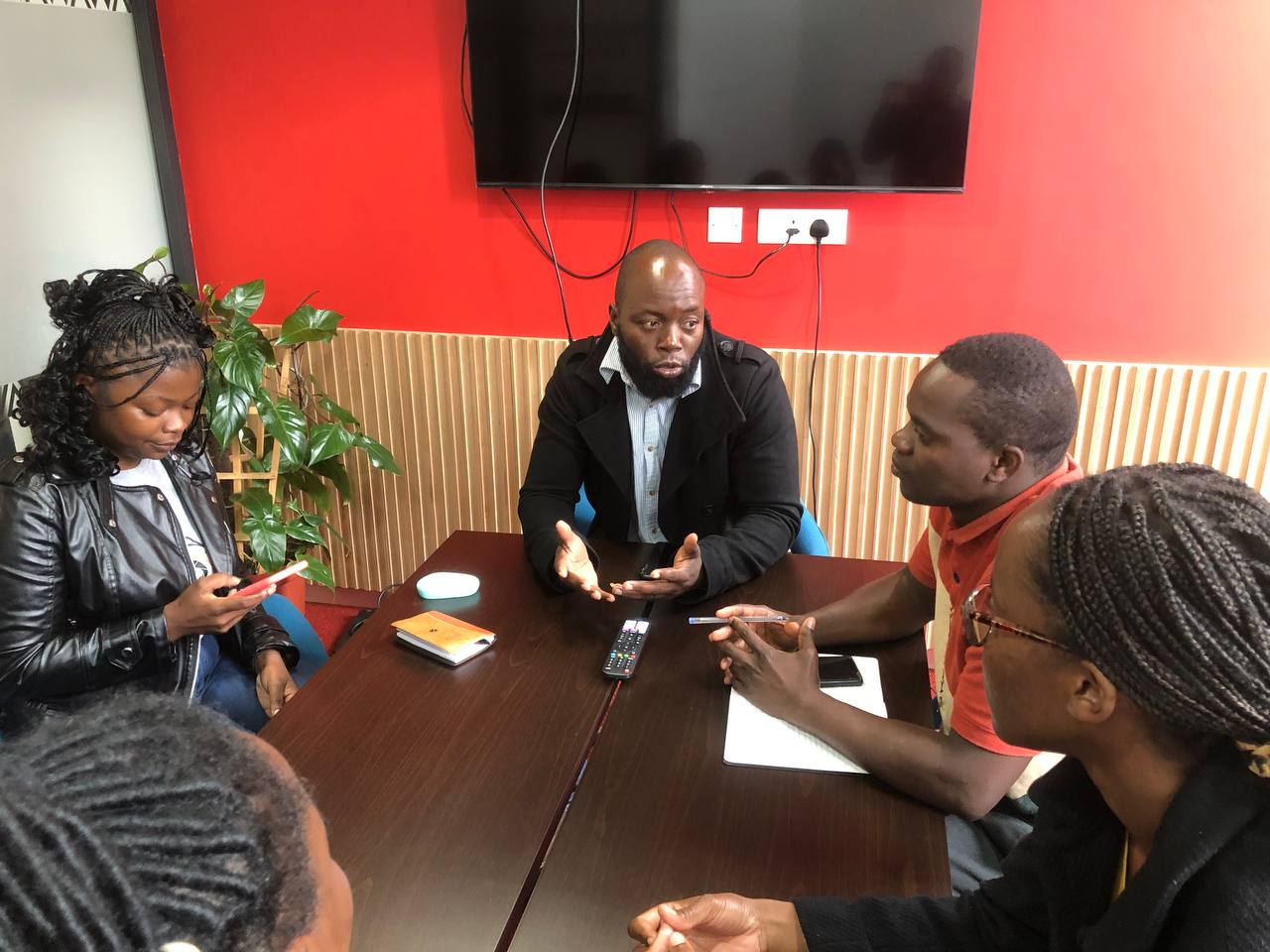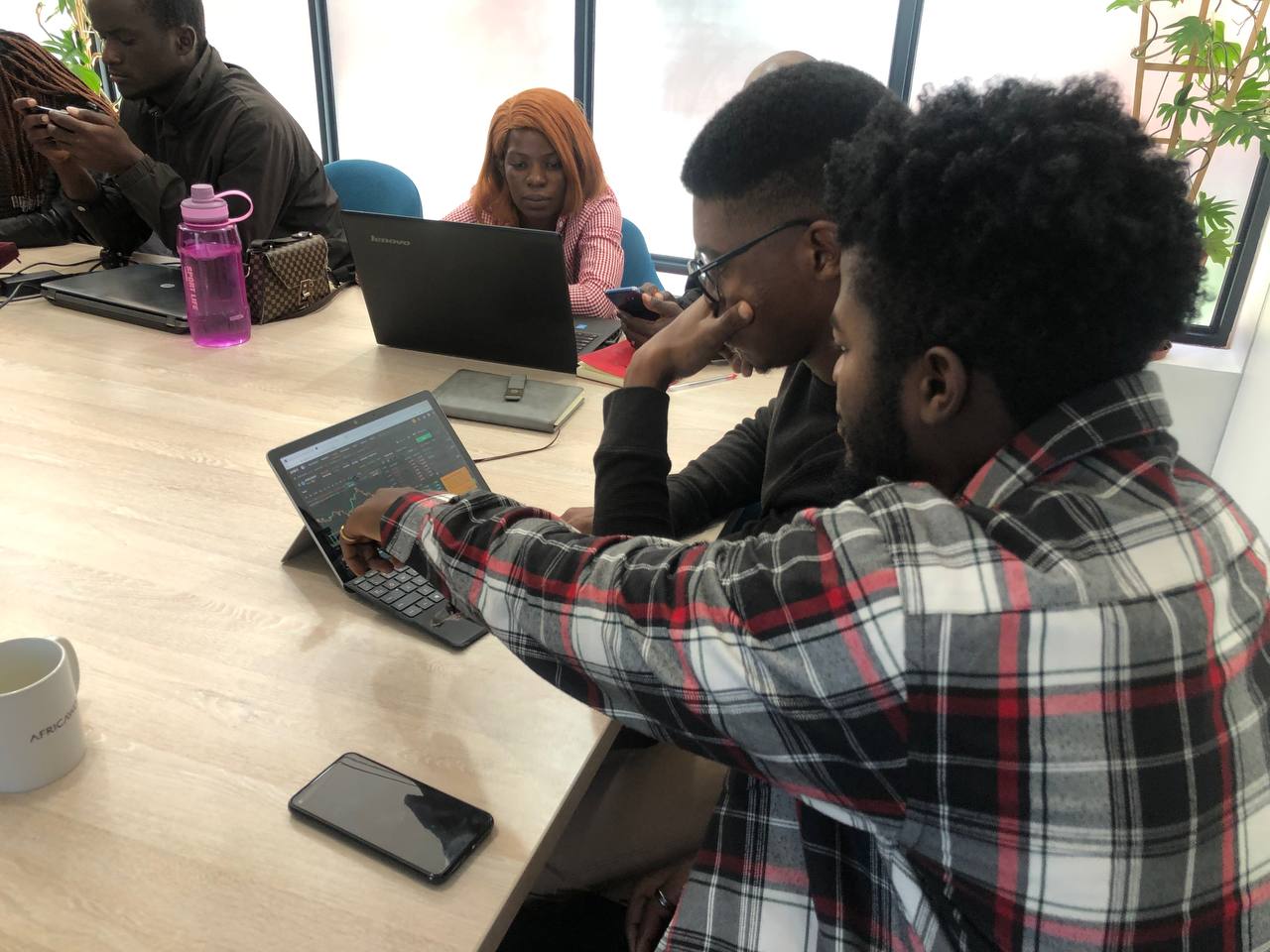 The final day of the event saw the teams putting the finishing touches on their prototypes or products, and rehearsing their presentations to showcase their work to the judges. The judging session took place in front of a panel of industry experts and stakeholders, who evaluated the projects based on criteria such as innovation, feasibility, impact, and presentation skills.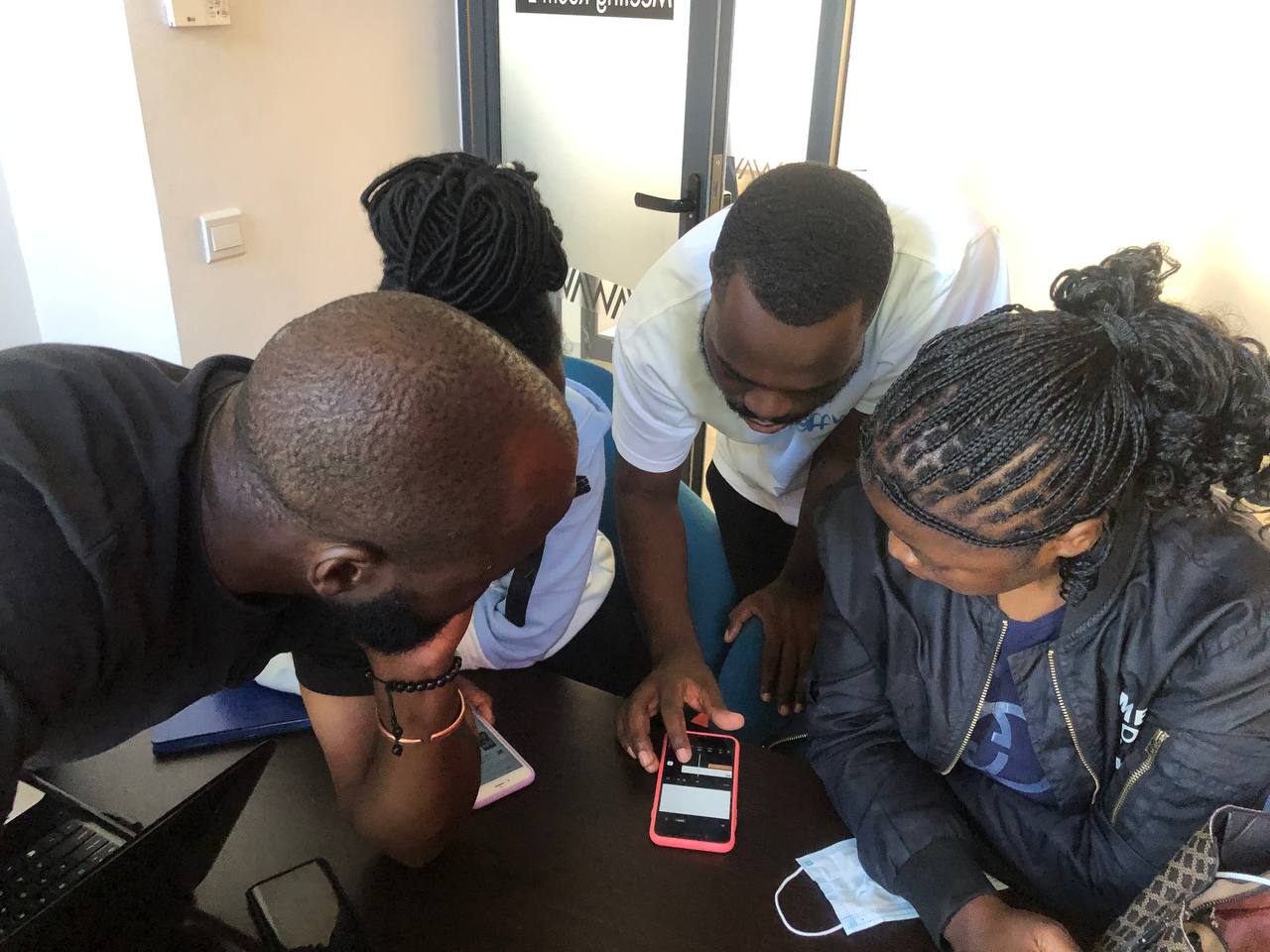 The Winners
The winning project was GRIEF, an NFT project about mental health, community building, and helping people heal from depression through digital art.
The second-place winner was the Crypto Trading and Investment Team, whose investment strategy allowed them to double their opening funds.
Third place was awarded to Collection 6161, aimed at young talented Zambians who wish to monetize their work.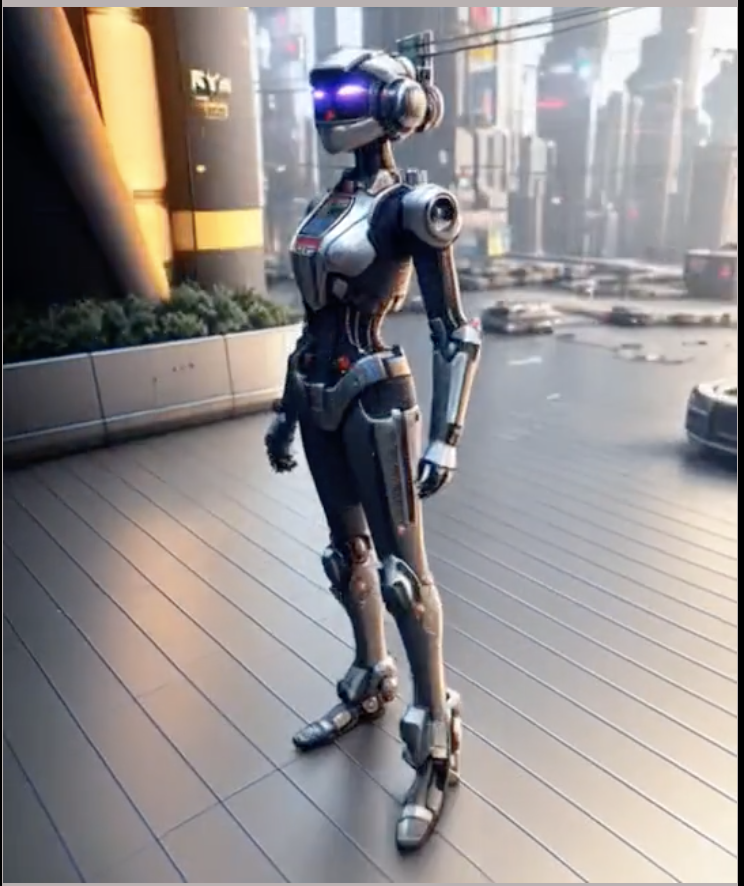 A notable mention for innovation was RoamingRare, an NFT project created to support conservation efforts towards the protection of endangered species in Africa.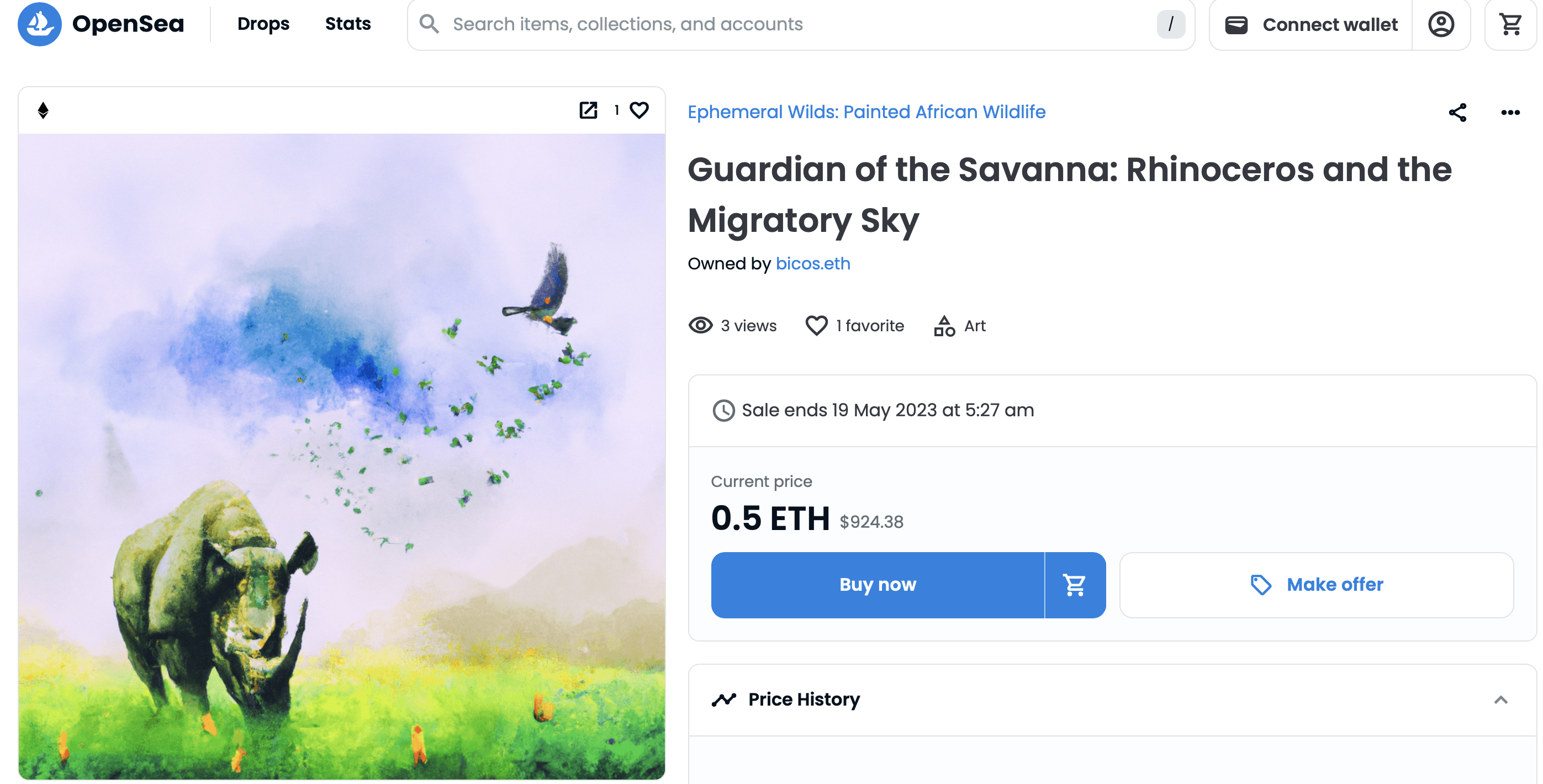 The event was graced by distinguished guests and judges, including Mr. Khumbuso Nkunika from The Ministry of Technology, Mr. Grey Jabesi - Founder of Crypto University, and Ms. Mulenga Kapwepwe - Country Coordinator. Other guests and judges included Mr. Edwin Ngwane - Mentor: Author and Entrepreneur, Mr. Roy Muyela - Probase CEO and  Mark Carnergie - MHC Digital Finance & Cofounder CGU.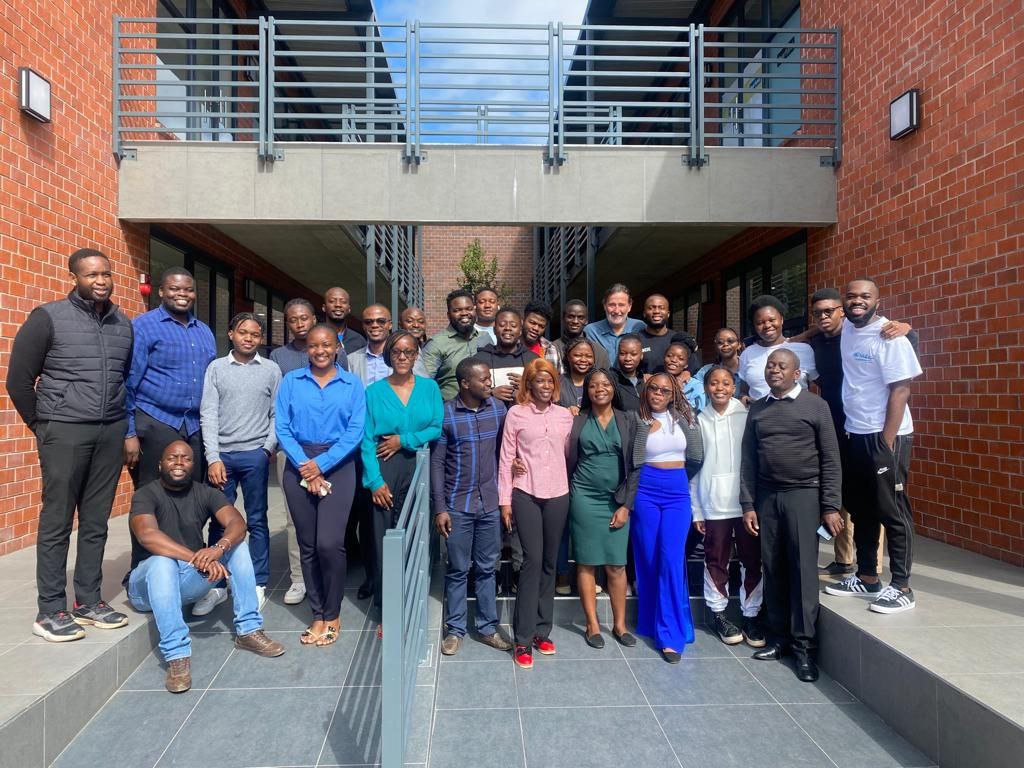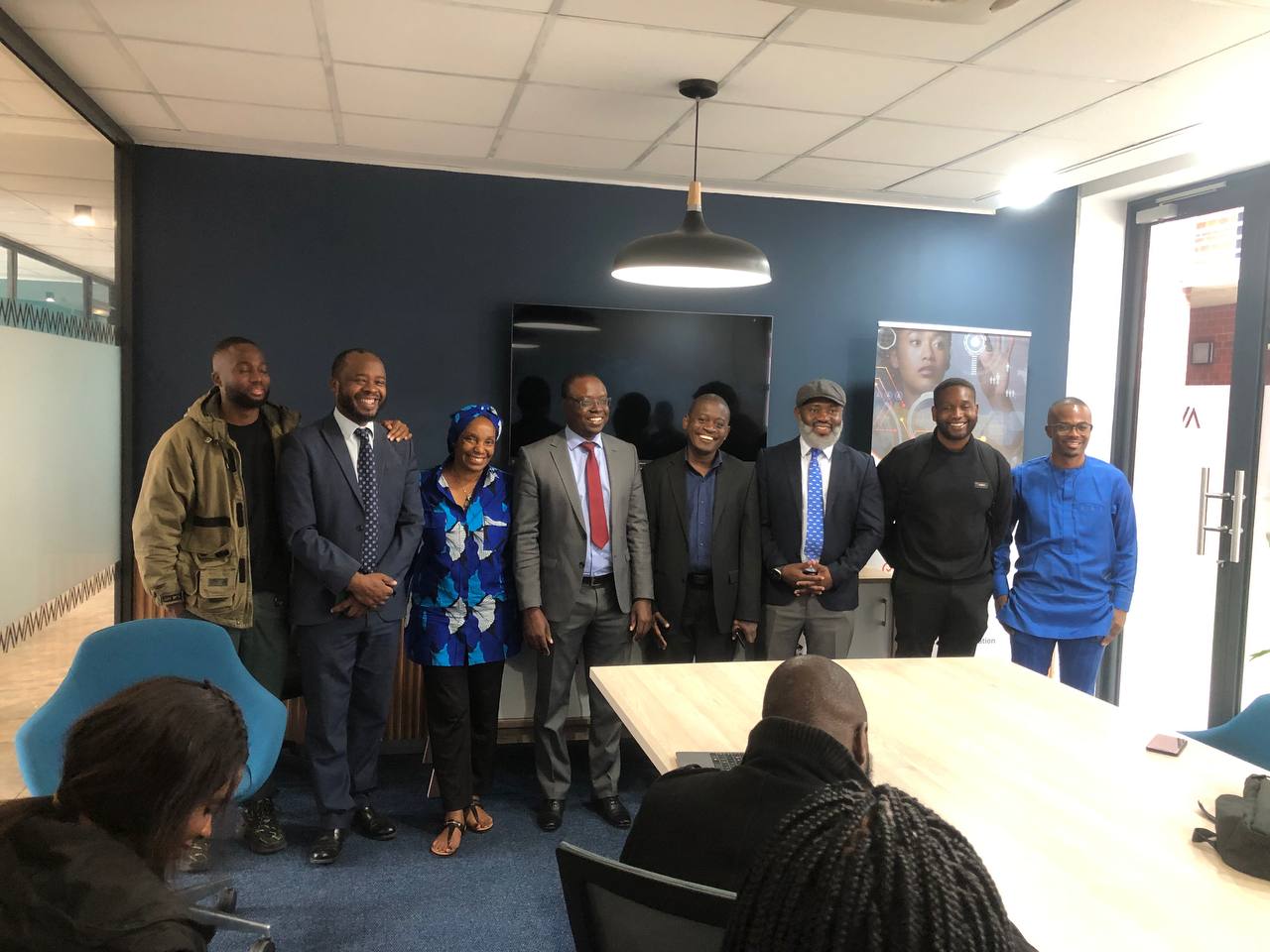 The hackathon has been an opportunity for participants to showcase their talents, learn new skills, and network with like-minded individuals.
Empowered by open access to knowledge and skills, an exciting and energized new reality awaits for the people of Zambia. Congratulations to all the participants, and we look forward to seeing more innovative solutions from the next generation of Zambian entrepreneurs and innovators.